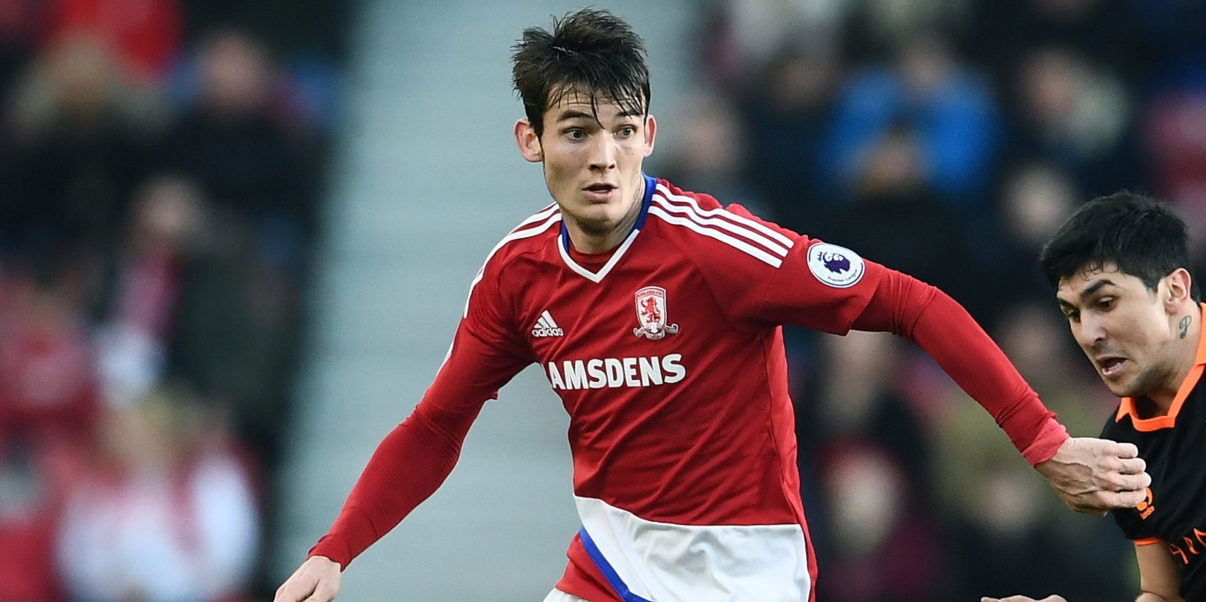 De Roon Shocked by Premier League Wage.
Middlesbrough midfielder Marten De Roon was left in disbelief after realising the size of his wage packet following his move to the Premier League.
The Dutchman joined Boro in the summer from Atlanta for a fee believed to be in the region of £12Million and has since established himself as a mainstay in Aitor Karanka's side.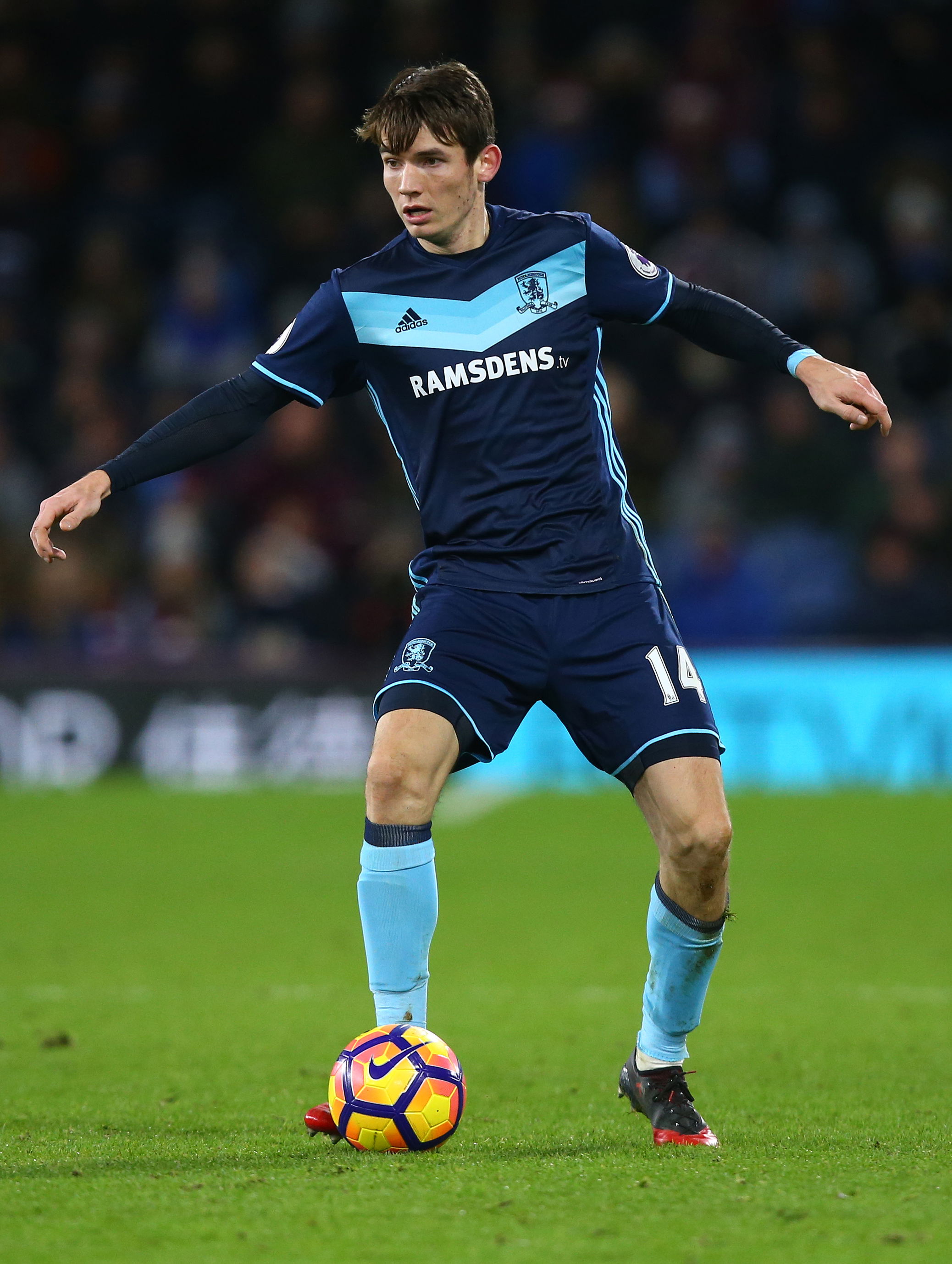 But despite playing such an important role in Middlesbrough's engine room, De Roon still can't quite believe just how much he earns on Teesside.
Many Boro fans would argue that if you continue to score goals in the last minute against Manchester City, you can have what you want!
YouTube: Marten de Roon Goal LAST MINUTE GOAL Manchester City vs Middlesbrough 1 1
Speaking to Voetbal International, the Holland international, said:
"The first time I saw my new salary, I was shocked.
"And when you then see all that money in your bank, you have to ask yourself questions.
"You think of all the people who earn much less, and what they would be able to do with all this money.
"I spoke to my mother and father about it.
"My father was not surprised as he is the headmaster of a school, but my mother is a physiotherapist for elderly people and told me that all of this is not right."
However, De Roon believes he needs to accept it and realises that it is simply just the life of a modern day footballer.
The 25-year-old added:  "Nevertheless, I shouldn't be so naive.
"Moreover, I believe my wage to be one of the lowest in the whole Premier League."
---